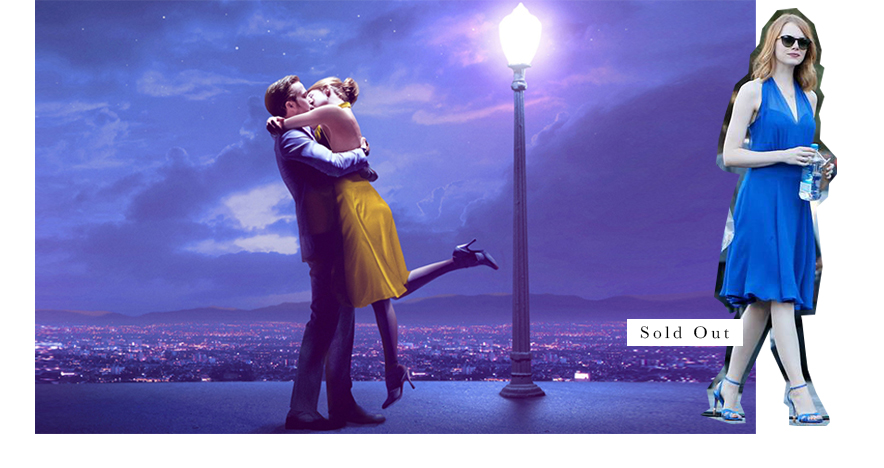 This weekend marks the end of (in our opinion) the best fashion season of the year, that's right – Award Season! Starting with the SAG awards all the way through to this Sunday's esteemed finale - The Oscars!

We love nothing more than to scroll the best dressed galleries the morning after the night before and look in awe of all the pretty dresses and accessories. Especially as we can barely fit back into our jeans after a very merry festive break – admiring the Hollywood elite looking shiny, buff and bright is probably more important than the actual award winners (if you can look like that straight after Christmas, you are already a winner in our eyes!) .

One of our favourites from this season has been witnessing the runaway success of the modern musical La La Land. Sweeping the boards, the film injected some much needed escapism into a particularly gloomy start to the New Year. Unapologetically romantic, La La land is all about dream-chasing optimism and made us feel all gooey and happy inside – just what we like from our cinema visits!

We also totally loved seeing Emma Stone's character, Mia rocking our blue satin heels from the Kurt Geiger London collection – did someone say colour block!? La La Land is an ode to old Hollywood glamour which is our favourite kind of glamour - shop our favourite red carpet styles and inject some Hollywood glitz into your wardrobe.
Shop Party Shoes