skip to navigation
People Empowered Campaign
PEOPLE EMPOWERED is an ongoing campaign - first launched in September 2020 - embracing all that we stand for as a brand: love, freedom, equality, kindness, diversity, change and against racism.
The campaign's purpose is to champion individuals who have previously been underrepresented and share stories rich in compassion, inspiration and strength.

As of February 2021, we have spotlighted 25 incredible activists, community heroes, entrepreneurs, students, athletes and models all taking a stand for a cause close to their hearts, from sharing their selfless acts of kindness to raising awareness for a disability, the climate crisis, mental health, body positivity and anti-racism platforms.


Here are just a few of the incredible individuals who have been part of the campaign: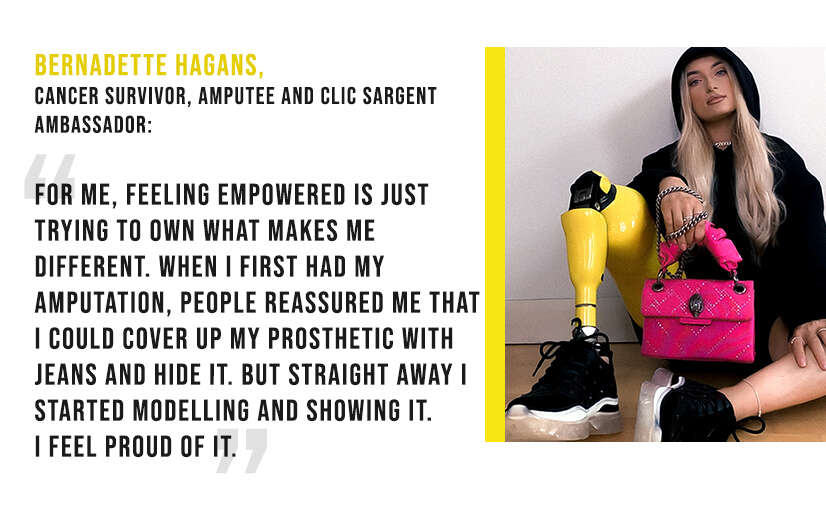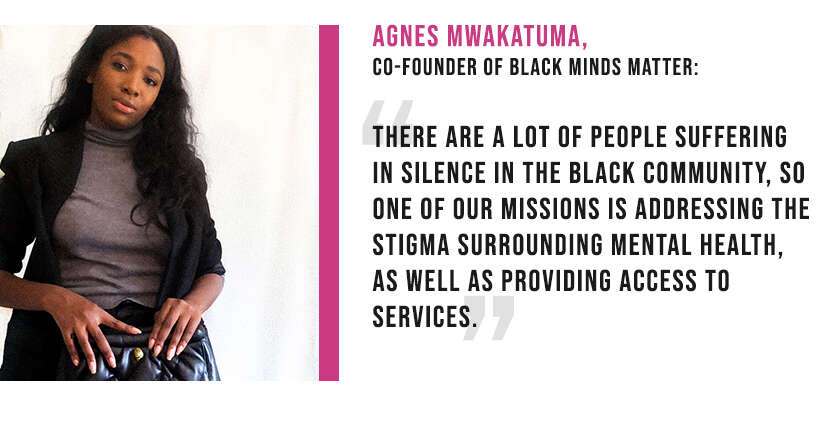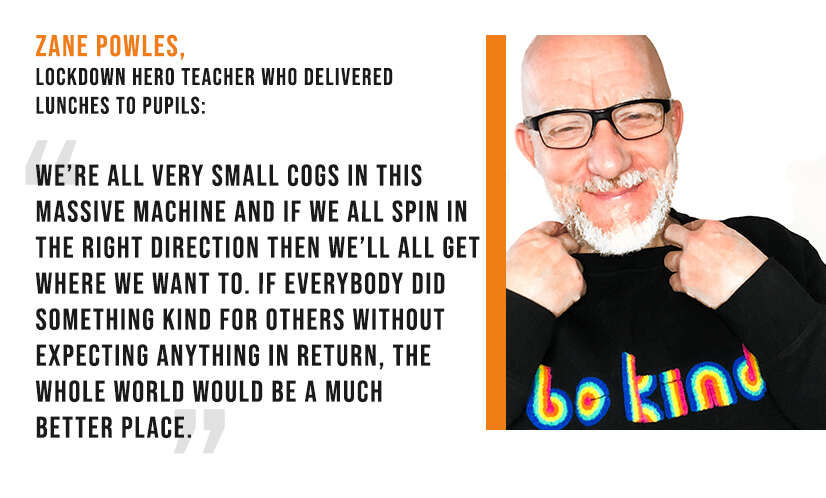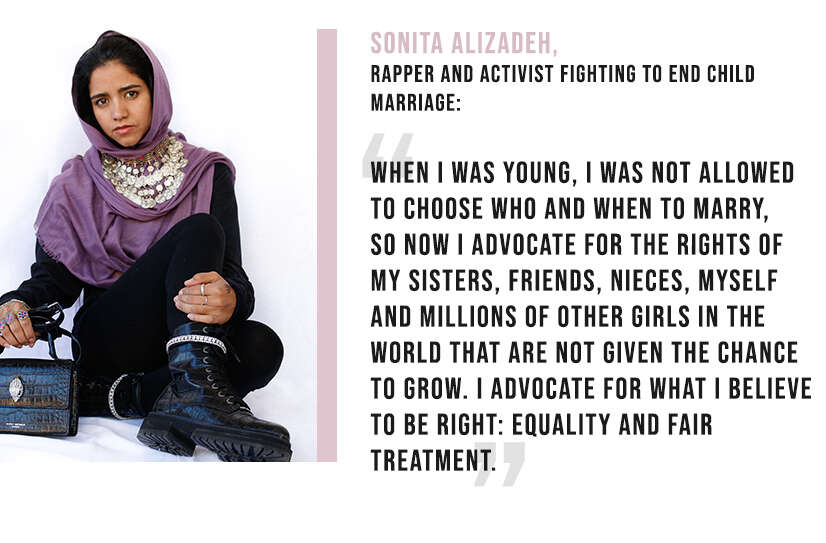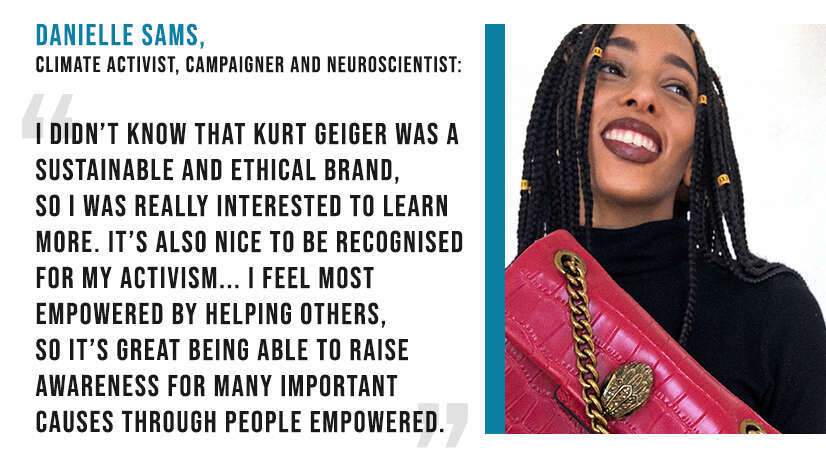 As part of our mission to place inclusivity and kindness at our core, we have also joined The Valuable 500, a global movement committing 500 of the world's largest businesses to placing disability inclusion on their leadership agendas.