skip to navigation
Kindness Campaign

It's been a challenging year for us all, but thanks to the help of our community, we've reached some significant milestones as we continue to live by our 'Be Kind' message.
Take a look at what your support has helped us to achieve so far: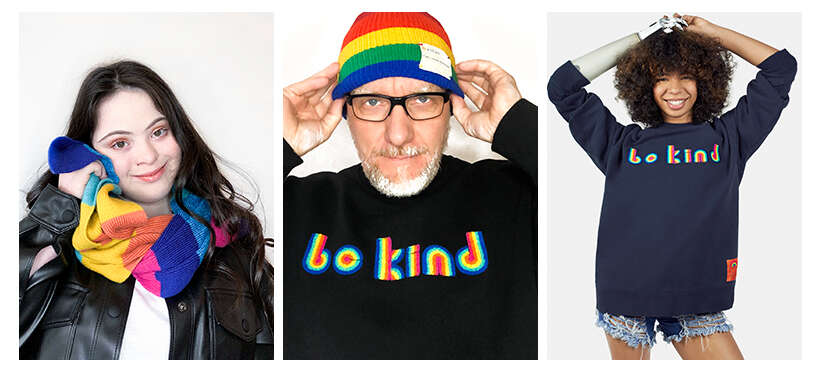 PEOPLE EMPOWERED is an ongoing campaign - first launched in September 2020 - embracing all that we stand for as a brand: love, freedom, equality, kindness, diversity, change and against racism.
The campaign's purpose is to champion individuals who have previously been underrepresented and share stories rich in compassion, inspiration and strength.

As of February 2021, we have spotlighted 25 incredible activists, community heroes, entrepreneurs, students, athletes and models all taking a stand for a cause close to their hearts, from sharing their selfless acts of kindness to raising awareness for a disability, the climate crisis, mental health, body positivity and anti-racism platforms.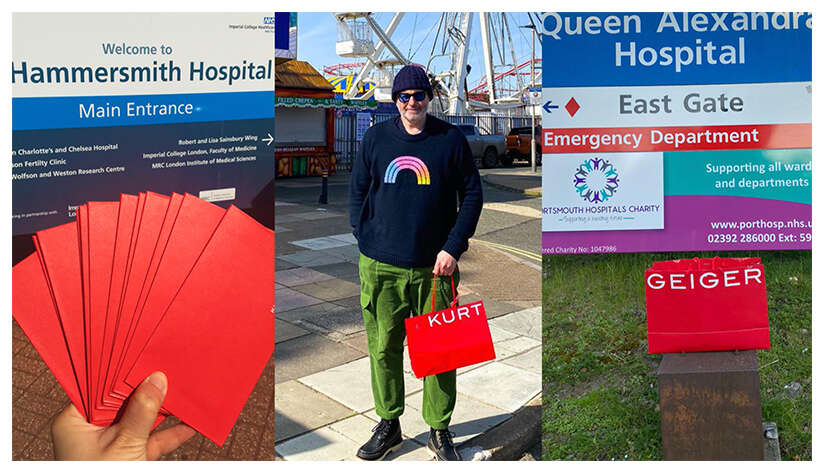 To show our appreciation for the essential workers playing their vital role through an extremely difficult year, we launched a Kindness Giveaway on our Instagram channel at the start of 2021. This giveaway pledged to send one e-card every day throughout the third UK national lockdown to essential workers who our followers had chosen to nominate.

Over the Christmas holidays, we announced our partnership with UNICEF UK in an effort to spread kindness, joy and hope to vulnerable children everywhere.
Our charitable contribution was given to help UNICEF in their mission to drive positive change for children, their families and help provide the following:

-12,000 children with School-In-A-Box kits, helping them to continue education in times of emergency and conflict.

-1,110 families with emergency water and hygiene kits.

-1,520 girls with reusable sanitary pads to give them the privacy and dignity to carry on with their lives and education during menstruation.

-1,505 health workers with protective equipment to help keep them safe from disease.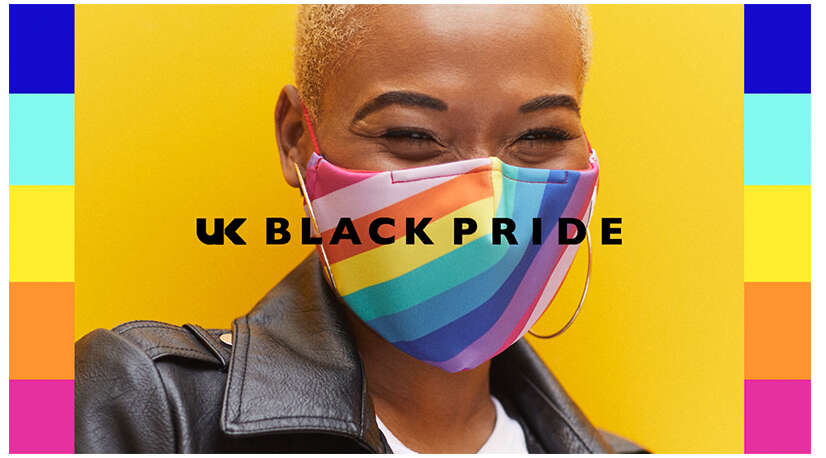 During the summer of 2020, as the virtual pride celebrations started to take shape, we spoke to our teams about the various charities, events and organizations we could support this year. One event stood out, particularly in the wake of the Black Lives Matter movement, and that was UK Black Pride.
Our campaign to support UK Black Pride started in June 2020 with the launch of our Rainbow Face Mask. We pledged 100% of the profits from all rainbow mask sales until July would be donated to this important, safe and celebratory space for LGBTQ+ people of African, Asian, Caribbean, Latin American and Middle Eastern descent.

Thank you, our community, for helping us spread kindness and support this list of many incredible charities, organizations and individuals over the past year.

Stay tuned as we continue to spread kindness in every way we can.

We can't wait to share what's next.