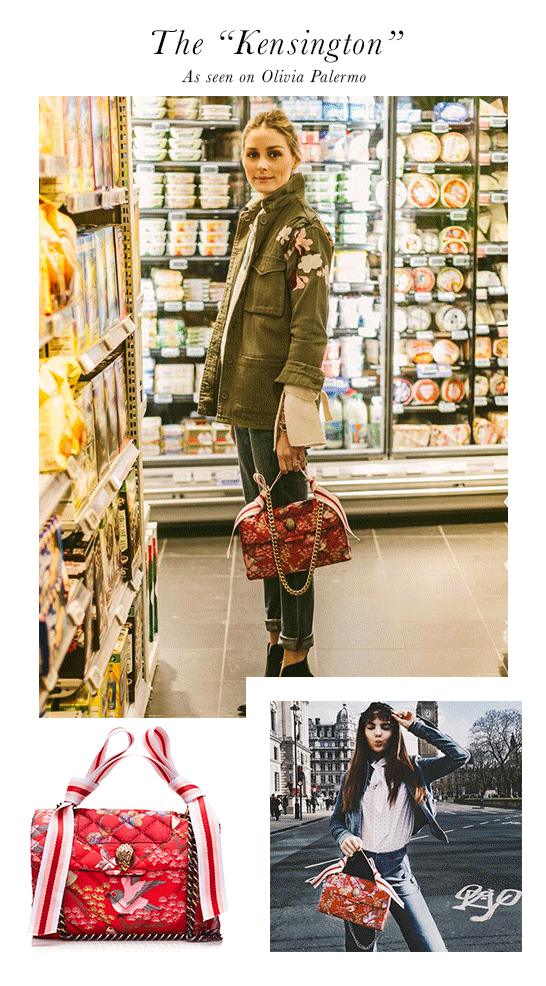 sign up now
Join the wait list for our most coveted styles this season.
Due to popular demand we will have another limited run of our bestselling red 'Kensington' bag.
Sign up now to reserve this season's most coveted bag as seen at fashion week, on the streets of New York, London and Paris and in the pages of Vogue, Elle, Grazia and Stylist. If it's good enough for Olivia Palermo…
Enter your details to be first in line as soon as it arrives.
*Terms & Conditions
Preview service available on kurtgeiger.com only until 28.02.17. Complete form with contact details and specified product. Kurt Geiger will contact you to notify you when the product is available. You can register your interest for more than one product. You will not be charged for using this service. Kurt Geiger cannot guarantee stock availability of your chosen product. Product arrival dates may be subject to change. For full terms and conditions click here.